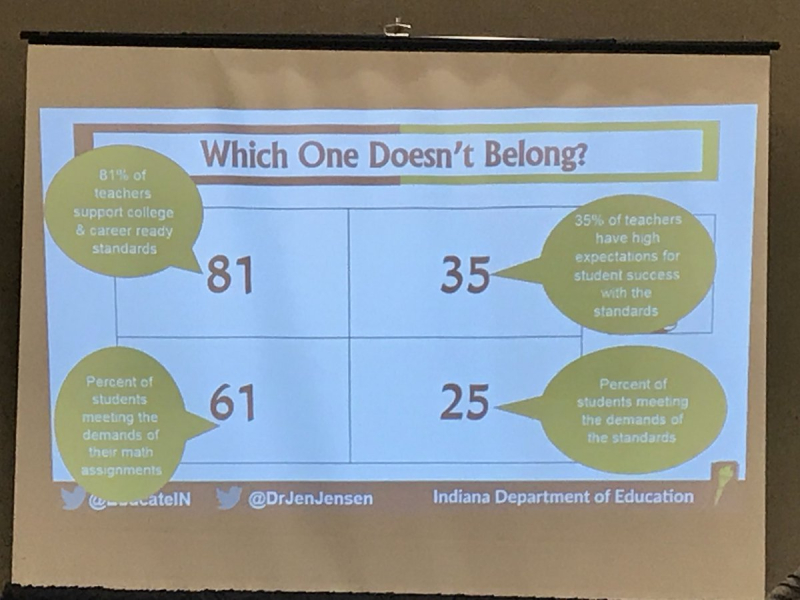 CCRS Math 203 Assignment and Student Work Part B
with Connie Rivera
Free
CCRS Math 203: Assignments and Student Work Part B (2nd part of 2 part workshop).  
Prerequisite: Certificate of completion for CCRS Math 100s and CCRS Math 203 Part A. 
Providing our students with high-quality resources and instruction aides their development of deep understanding and transferable knowledge. During this session, we will build our capacity to increase the cognitive demand of the assignments we give our students.  There is prework and post work for this training. 
Presenter-Connie Rivera
Oct

30th

,

2020

Fri

from

1:00 - 2:30 pm