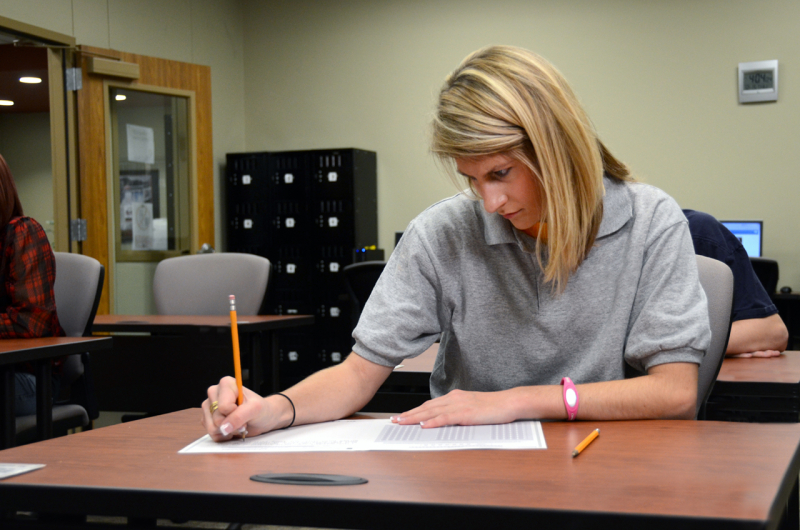 Statewide Disability Workshop-Recognizing Disability in English Language Learners (ELL) - C.E.S. Trumbull
with Laura DiGalbo
Free
Some of our ELL students have difficulties beyond what is expected of a student learning a new language. Often times these students may show adequate or excellent skills in oral English but can not read or write in English. While others may be able to read English out loud but not comprehend the meaning of the passages and still others may have more personalized difficulties. When we are unable to find a way to influence their learning, we feel stuck. We and our students are frustrated.
This workshop will explore signs of disability vs lack of education in their native language and English, the dilemma of unavailable assessments for possible disability issues and finally universal designed strategies to help these students without obtaining diagnoses.
Presenter:  Laura DiGalbo
Apr

30th

,

2020

Thu

from

9:00 am - 12:00 pm
C.E.S.
203-365-8803
40 Lindeman Drive
Trumbull, CT 06611 Get directions